Our team have backpacked the world over and settled in Sihanoukville in 2011 to use all of our collective experience and craft what we believe to be the perfect hostel: The Big Easy.
Eventually, with the changes to Sihanoukville we spread our wings and in 2018 we expanded and now you can enjoy the same great experience in Phnom Penh and on Koh Rong Samloem.
We believe in giving back to the community which gives us so much. That's why we have undertaken several charitable endeavours to make sure everyone has the same opportunities to become whatever they want to be. Please check out the work of these wonderful institutions.
LET US CREATE FUTURES
We support local charity Let Us Create Futures. We have contributed to their new community centre and also been a part of their clean water initiative.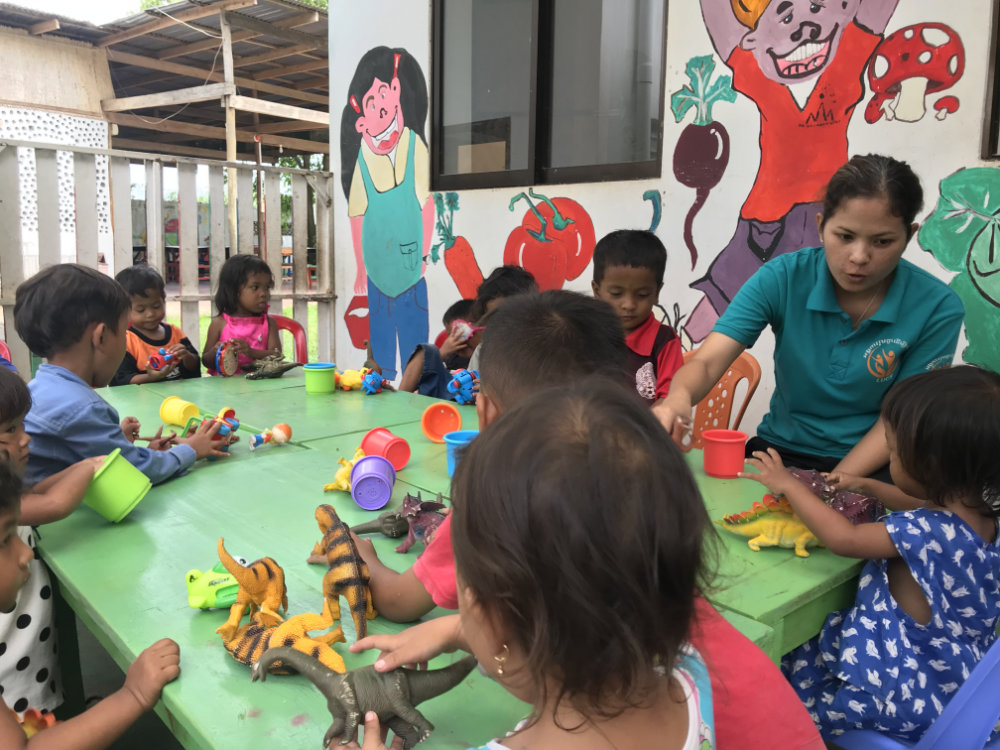 For more information of the great work they do click HERE
BOMNANG L'OR
We also work with Bomnang L'or, also known as The Goodwill Center.
They work with children and families that come from situations of extreme hardship. By providing the children with the opportunity to take part in the various activities the centre has to offer, it enables them to develop very important and necessary skills for their future. Their Centre is the only one of its kind in the area, where children can come to learn, take part in recreational activities and play in a safe environment. The Government and local authorities do not provide any such facilities.

Please read out more about their excellent efforts HERE and HERE
In addition to helping our partners, we employ close to 50 staff whose families often rely on them. We pay fair wages and ensure all of our staff have access to Social Security and Health Insurance, some thing which is sadly lacking in this part of the world. We also offer free schooling to any staff that would like to further their education.